Waterfront - Entertainment & Education - For Families - In the Area
Take Your Family to Camp!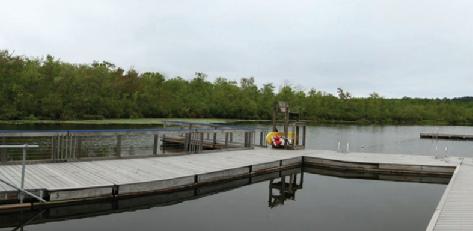 Summer activities at Three Arrows offer something for every member of the family. The waterfront is the center of informal daily life at Three Arrows, but there are also our clay tennis courts and various workshops to enjoy.
In the evenings, you can enjoy films, live music, and dancing, or listen to and participate in a discussion on a recent book or a topic in the news.
An Area Rich in History and Recreation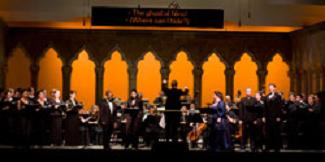 You'll find nearly limitless activities within a short drive, including state parks, botanic gardens, historic house, a major music festival, and much more
Explore the "In the Area" page to see what you can enjoy as a resident of Three Arrows.
Photo top: The Dock at Dawn; Photo bottom: Concert at Caramoor Music Festival